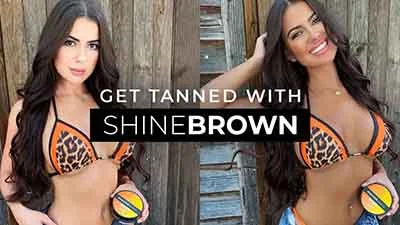 THE SIMPLE BEAUTY OF A TAN
Tanned skin may have the ability to:
Reduce the appearance of cellulite and stretch marks

Mask wrinkles and other skin imperfections

Hide varicose and spider veins
Tanner, Younger, More Beautiful
There is no denying that tanned skin makes you look and feel younger, thinner, and more beautiful. That "healthy" glow not only makes you look sexier but gives you an instant confidence boost. Tan skin can almost immediately turn back the clock and make you look and feel decades younger.
It's no wonder we all yearn for that perfect glow.
THE DANGERS OF SUN EXPOSURE
As great as a tan makes us feel, we know that sun and UV exposure is NOT good for our skin or health. UV exposure causes wrinkles, premature aging, brown age spots, sagging, and loose skin.
The damage done by the sun is irreversible and has made skin cancer rates skyrocket over the past few decades. Exposure will make you age faster and can actually kill you.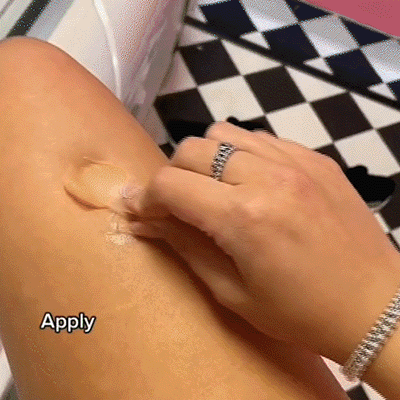 JUST 30 MINUTES OF SUNLIGHT
And it doesn't need the sun to be too strong. You can soak up the sun anywhere outdoors for 30 minutes and get the effect of 12 hours of sun exposure at the beach. It's safe!
FINALLY, A NATURAL AND SAFE TAN
This is a revolutionary tanner skin care system that took years of research and countless hours of testing to perfect.
By utilizing only the safest and purest ingredients combined with current technological innovations, our perfectly Soft Brown Tanning Luxe Gel delivers beautiful results that sets it far above its competition and truly needs to be experienced to be believed.
Our Soft Brown Tanning Luxe Gel is really a dual-action skin care system that is perfectly formulated to provide a rich and natural tan while delivering serious and nourishing skin care.
Soft Brown Tanning Luxe Gel contains only the highest quality tanning ingredients. Our naturally derived sugar-based tanners are specifically formulated to provide you with a true and long-lasting tan. This revolutionary formula also contains tan enhancing peptides, amino acids, caramel, and fruit extracts that further increase the depth and natural color of your tan.
Soft Brown Tanning Luxe Gel was developed to work perfectly with all skin types, tones, and complexions. It's safe and luxurious and is formulated to work gently on your face and gently on your body. Easy to blend, simple to apply, and very forgiving.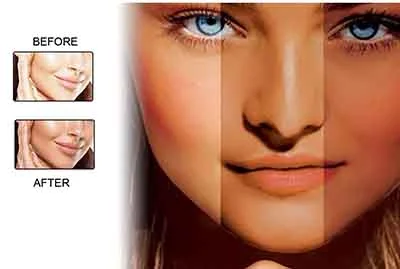 WHAT MAKES SOFT BROWN PERFECT...
ARGAN OIL
Argan Oil dubbed "Liquid Gold" is harvested from the Argan nut found in Morocco. It contains a complex mixture of nutrients, antioxidants and high levels of vitamin E that protect the skin against wrinkles and reduce the appearance of crow's feet. It remedies dry skin, fades stretch marks, and reduces skin irritation.
MATRIXYL
Ready to look and feel younger? It activates your skin's natural production of collagen refilling wrinkles naturally from within the skin, deeply moisturizing and keeping your skin looking luminous and youthful.
COCONUT OIL
We use coconut oil because of its ability to absorb fully into the skin. This deep absorption aids in the support of the skin and connective tissues which helps to reduce the appearance of fine lines and wrinkles while keeping the skin soft and supple while strengthening underlying tissue. Coconut oil forms a protective barrier on your skin to lock in moisture (and your tan) without clogging pores.
CARAMEL AND SUGAR-DERIVED TANNERS
Soft Brown contains the highest quality tanners on the planet. Our skin tanners are hand blended and kept in a climate-controlled lab. Fresh, effective, and beautiful tanners that will provide you with a natural and even-looking tan that lasts.
ORGANIC ALOE VERA
The skin absorbs aloe vera 4 times faster than water. For 3000 years aloe vera has been providing miraculous effects on the human skin. Aloe softens the skin and allows the retention of moisture. Our organic aloe is so closely matched to your skin's PH that it allows the vitamins, minerals, and enzymes to easily penetrate your skin allowing for divine results. Aloe supports your fibroblasts making it keep your skin supple
HYDROLYZED COLLAGEN
Hydrolyzed collagen is formulated into Soft Brown to provide skin rejuvenation and restoration. Our perfectly hydrolyzed collagen assists with the strength and elasticity of your skin. As collagen naturally depletes in the skin, it causes sagging and wrinkles. Tan Physics replenishes this lost collagen so skin can stay firm and appear more youthful. Our collagen is perfectly balanced and specially formulated to ensure the most heavenly results.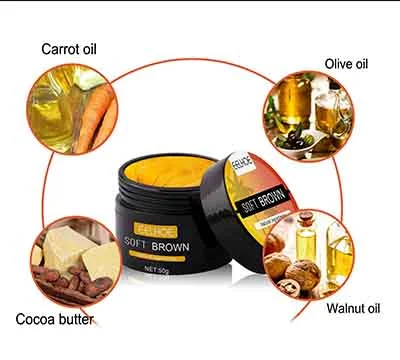 FEATURES
🍑Fast absorbing & stain-free application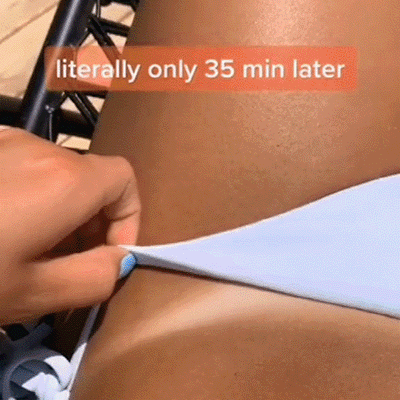 🍑DEEP & FLAWLESS TAN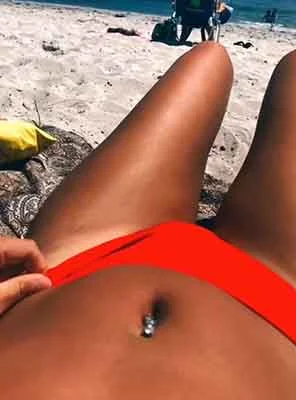 🍑100% NATURAL & CRUELTY-FREE,ULTRA MOISTURISING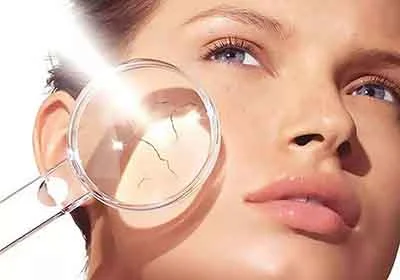 🍑DARKER GLOW IN LESS TIME
🍑SUITABLE FOR ALL SKIN TYPES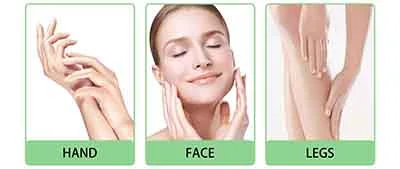 We take great pride in the quality of our products and are confident that Soft Brown is the most effective and perfect skin care system on the market today.
If for any reason within 30 days you're not in love with your results, we'll give you a refund.
You have nothing to lose except for the pale and dry skin.
Remember, it's important to love the skin you're in and realize that your real glow comes from within.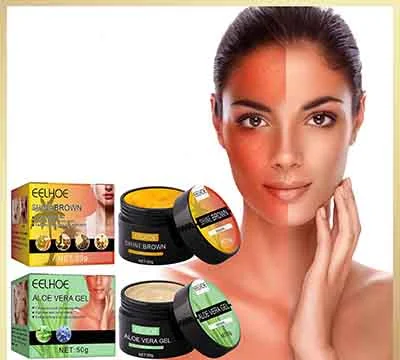 SPECIFICATIONS
Style: Tanning cream, After sun
Content: 50ml