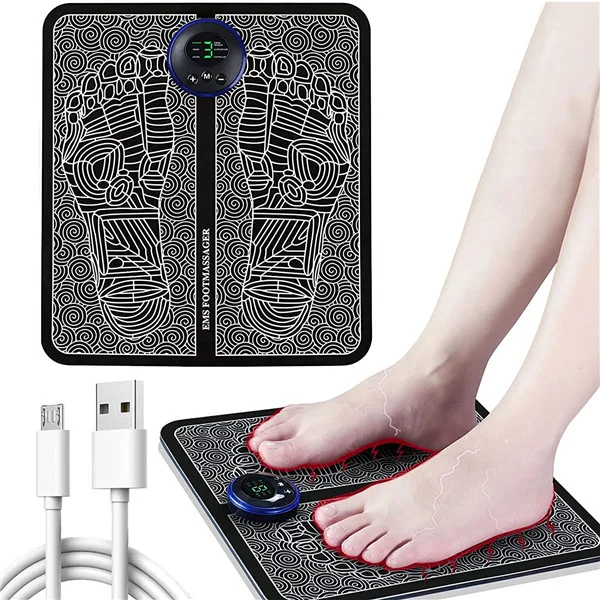 This massage pad has acupuncture points that can help improve blood circulation in your body and relieve your pain!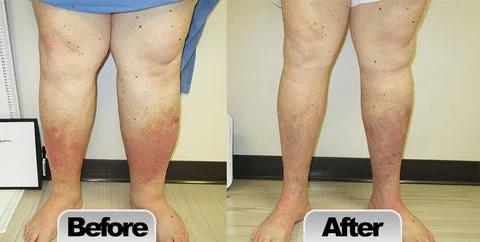 "I work with my feet all day, which means feet are always swollen and tired. This massager is easy to use, battery powered, very light and portable. It produces electrical impulses, not a physical massager. Feels good after a massage It was so relaxing! It took the pain out of the last day and made the next day bearable. My varicose veins have also improved a lot and I'm very satisfied." —Jannah Chavez —Houston, TX
EMS treatment: reduces fatigue and improves blood circulation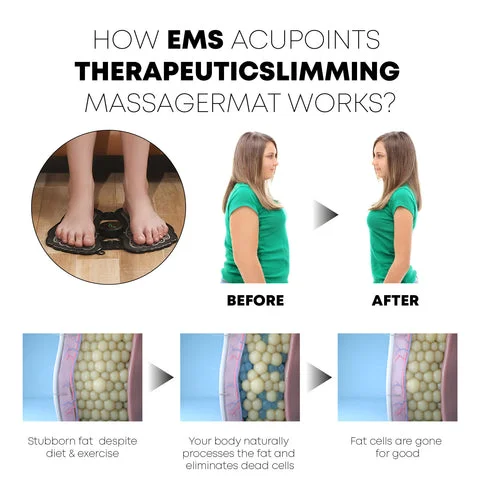 Here are
the unique features of the EMS SlimFit TherapyMassager Mat:
Enjoy multiple preset massage modes, heat function and adjustable air compression intensity. Intelligent speed change button, can adjust vibration speed according to own comfort level to achieve better massage effect. 6 modes, 9 levels of intensity adjustment; 15-minute automatic cycle mode; Double wave variable frequency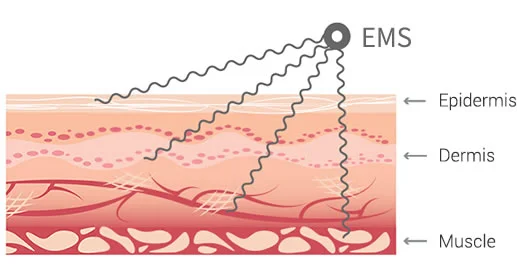 Improve blood circulation, relieve muscle tension, tired feet, neuropathy, chronic nerve pain and plantar fasciitis. Stimulate the muscles of the feet and calves with low frequency pulse (EMS) technology to promote blood circulation and relax the feet. Vibrate Massage Stimulate your foot and promote blood circulation to relieve your tired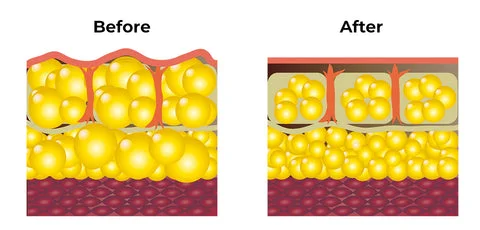 It works better when combined with the deep kneading massage function to strengthen muscle tissues and reduce muscle stiffness allowing you to fully unwind after a busy day. Intelligent foot massage system, effectively relieve fatigue, improve sleeping and Soothe muscle stiffness and pain.
Infrared heating and vibration massage, providing you a perfect foot massage experience. Magnet Therapy Using artificial magnet field to dredge your meridian standpoints and ill cell. Heat Acupuncture Therapy The heat can go deep into your tissue which can destroy the ill tissue and alleviate inflammation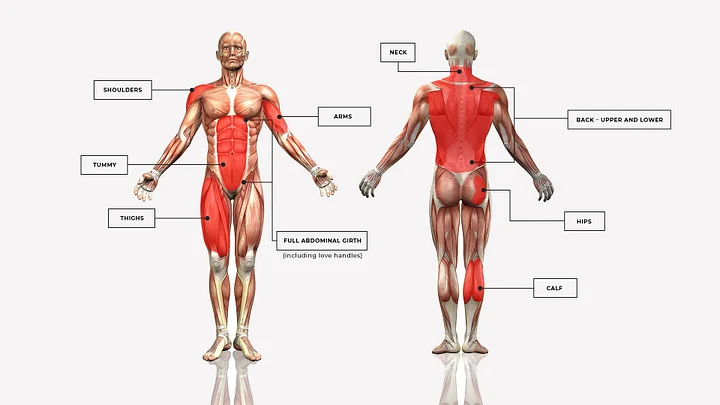 EMS Treatment: Reduces Fatigue & Improves Blood Circulation
EMS

has been shown to improve the circulation and offer a wide range of medical benefits, including making muscles stronger, and reducing swelling and pain due to fluid build-up (oedema). Interferential current electrical stimulation alters blood flow velocity and vessel size. We aimed to investigate the changes in the autonomic nervous system depending on electrical stimulation parameters. As the blood flows through the blood vessels, it maintains a constant shearing force with the endothelial cells in the vessel wall. Thus, the interaction between the vessels and blood is determined by the state of the vasculature and blood flow characteristics [6]. Blood flow velocity is kept constant by a system of self-regulation, primarily controlled by the activity of the brain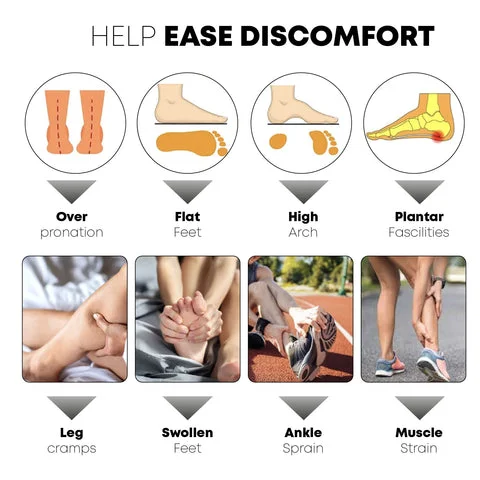 Bioelectric Technology: Strengthened Muscle & Tightened the Skin
There are many ways to give your skin a boost and although using an electrical current might not be one way that immediately springs to mind, bioelectricity in skincare products is a new technology making its way from across the pond.
Bioelectricity is the body's natural signaling process. When your brain tells your body to do something, it does so with electrical pulses.
It is also a key factor in the healing of wounds. Low levels of bioelectricity are generated by the injured tissue, producing extra elastin and collagen to rejuvenate and repair the area.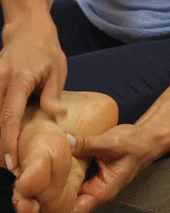 EMS Help Ease Discomfort
Studies have shown that EMS can effectively reduce pain in a variety of conditions, including low back pain, neck pain, and migraines. Improved function: In addition to reducing pain, EMS can also improve function. Electrical Muscle Stimulation (EMS) is a popular treatment for back pain, neck pain, muscle tightness, and muscle spasms. EMS technology delivers effective, affordable pain relief that many people also find very soothing. Learn more about how to relieve back pain without surgery.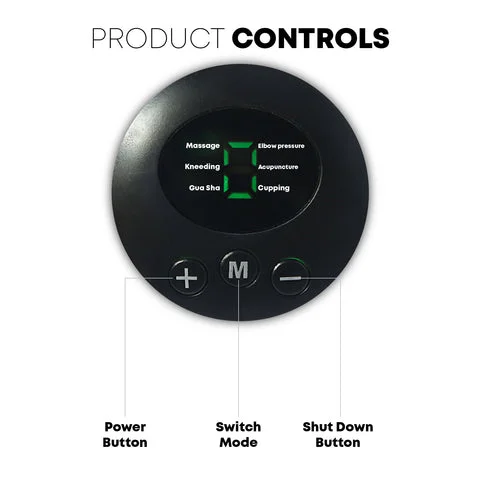 What Makes EMS Acupoints TherapeuticSlimming MassagerMat SPECIAL?
Helps detoxification
Improves blood circulation
Expels unnecessary waste
Reduces lactic acids and free fatty acids
Cure lymphatic drainage
Promotes a detox cleanse
Relieves swelling on body parts
Removes lymph nodes
A great natural solution for lymphatic drainage
Clear lymphatic congestion from the body
Reduce muscle stiffness, allowing you to fully relax after a busy day
Improve blood circulation and relieve muscle tension
Stimulates the foot and calf muscles with low frequency pulses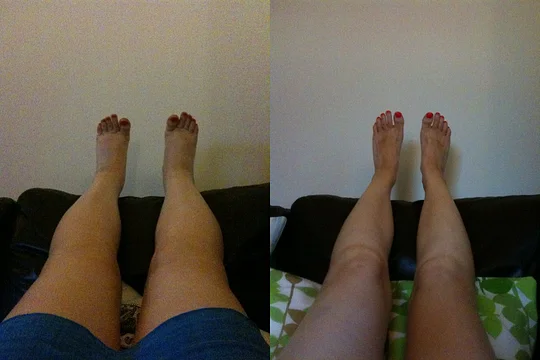 "This EMS foot massager stimulates your muscles by using electrical pulses. It can be used for muscle strengthening, muscle atrophy prevention and cosmetic muscle conditioning. You can use this item while sitting at your desk. It worked well for my varicose veins. I can see a difference in my calves. It's kind of weird. You'll feel it works. It has intensity levels. It's best to start low and work up as it can be overstimulating. I can't attest to the program's longevity, but I can say it does work." - Sylvia Williams - Seattle, WA
Package Contents:
Some features to help you get the most out of your EMS foot massager include:
- A timer that allows you to control the length of the massage (automatic mode)
– 8 massage modes to choose from
– 19 adjustable intensity modes allow you to customize the massage to your needs
– Portable and lightweight so you can take it anywhere
– Can be used without assembly
– LCD display and one-button operation
Package Included: 1pc
/2pcs x EMS Acupressure Slimming Massager Pad
Net weight: 224g