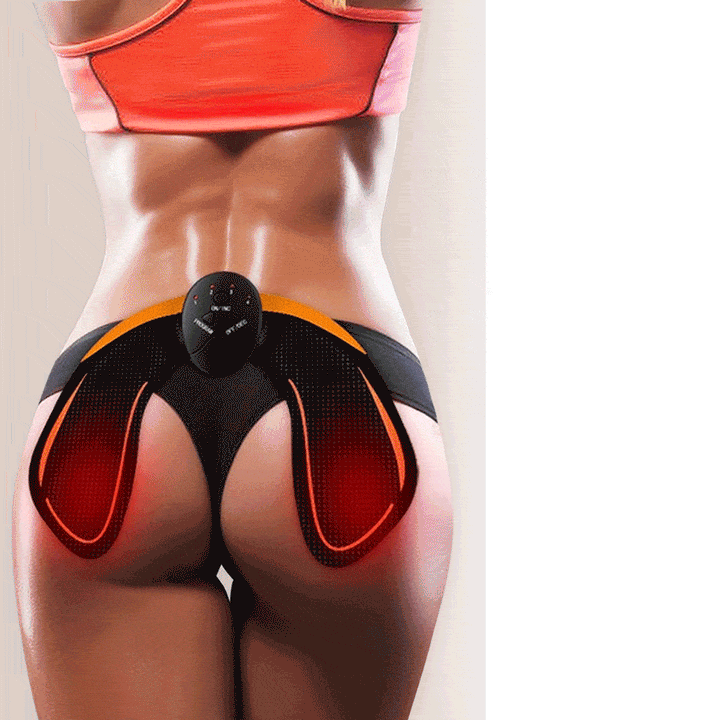 Want to tone, lift and firm your butt but don't have time for the gym? Have you noticed that you've lost your confidence because your body doesn't look young and toned anymore? This EMS stimulator will change your life! The massager uses the new advanced technology of electrical muscle stimulation and performs up to 150 contractions per minute. You can choose one of six modes and ten intensity levels. Best of all, you can use the massager while cooking, watching TV, or doing other household chores. With a daily application of at least twenty minutes, you will achieve fast and visible results.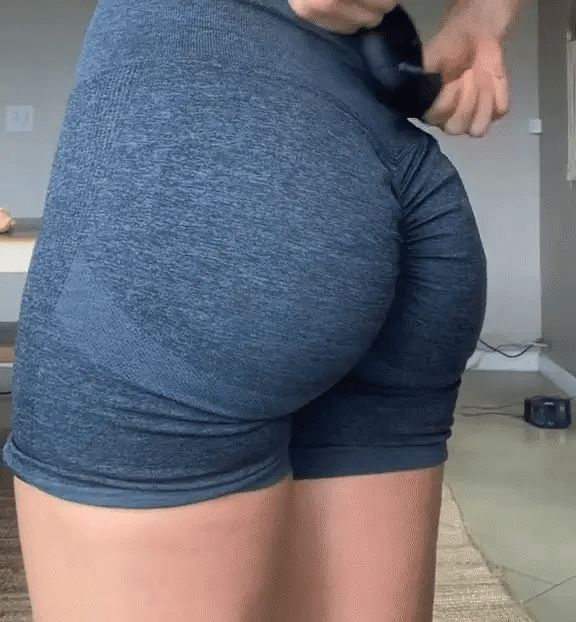 Using EMS biological micro wave impulses that effectively stimulate and strengthen glute muscles, this advanced hip trainer tones and shapes your buttock to get them bikini-ready for summer! Designed for you to save time and effort on hip exercises, you can now achieve that firm, plump, and round booty easily
.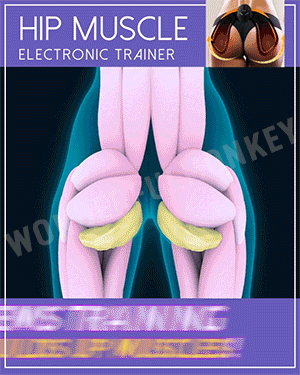 With 6 stimulation modes and 10 intensity levels to choose, it lifts, firms, pumps, and relieves hip muscles to help you achieve a more beautiful, healthy physique. Features U-shaped design with skin-friendly adhesive tape that stays securely on your hips, you can train them while lying, sitting, and anytime you want!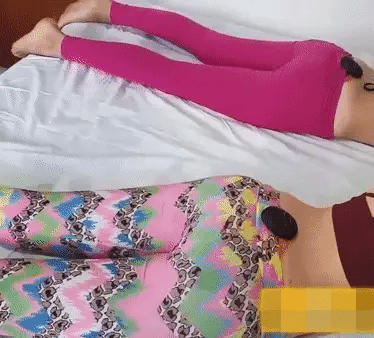 FEATURES
Firm & Shape Your Booty


Strengthen Core Muscles


Relieve Pain & Tension


Banish Stubborn Cellulite


Save Time & Effort On Exercise


Wirefree & Easy To Use

Long-Term Result for Well-Built Muscles
SPECIFICATIONS
Material: ABS+PU(polyurethane) Leather
Controller Power Supply:

USB charging

Output: Max: 9.8mA
Frequency: 1-100Hz
Training/Massaging Mode: A-F(6 modes)
PACKAGE INCLUDES
1 x Electronic Hip Muscle Trainer
1 x Controller
1 x User Guide